Click Here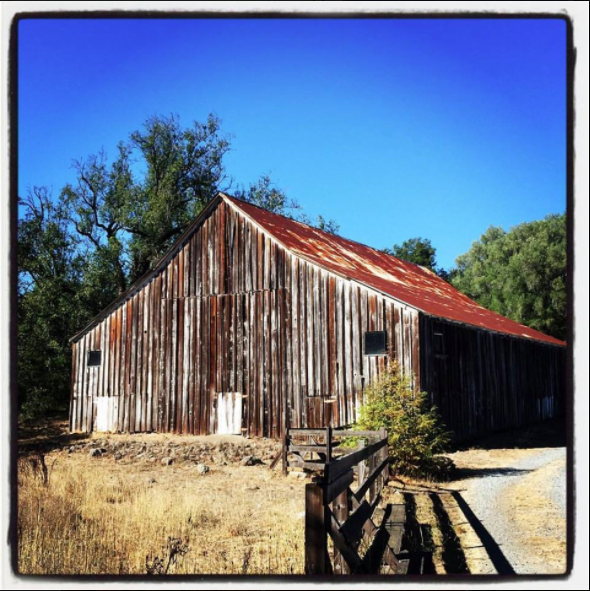 to receive a report on your homes value.
When your report is complete you will receive a personalized Comparative Market Analysis (CMA) of your home. This report will include the following based on your home's location:
Recent homes sold
Homes currently for sale
Homes that are pending home sales
Homes that failed to sell
These are the best indicators of your home's value.